The superstar of the takeout food–burrito, how does the Latin American food sweep the world.
14 Feb, 2021
Do you like burrito, the national food of Mexico? It is portable and can be enjoyed anytime, anywhere. In addition, the Mexican burrito is open to the world's people to create their own-style burrito with local ingredients. With the cold chain technology advanced, besides the fresh burrito from deli, now frozen burrito is the other choice for foodies.
When searching for a flavorful and satisfying meal or a quick bite, burritos often come to people's minds as their first choice. These scrumptious wraps are usually made with flour tortillas and could be found at a local food stall, or found in fancy restaurants, as it's genuine and versatile. The essence of a burrito embraces many cultural aspects of Mexican cuisine, yet it's presented in the most convenient and joyous charming way.
"burrito", is a term that officially appeared in the 19th Century, means "little donkey" in Spanish. Some say that it's due to the fact that burrito were carried by donkeys and sold on the streets, while the shape of the wraps also resembles the rolled packs and bedrolls often carried by donkeys, hence the name was invented.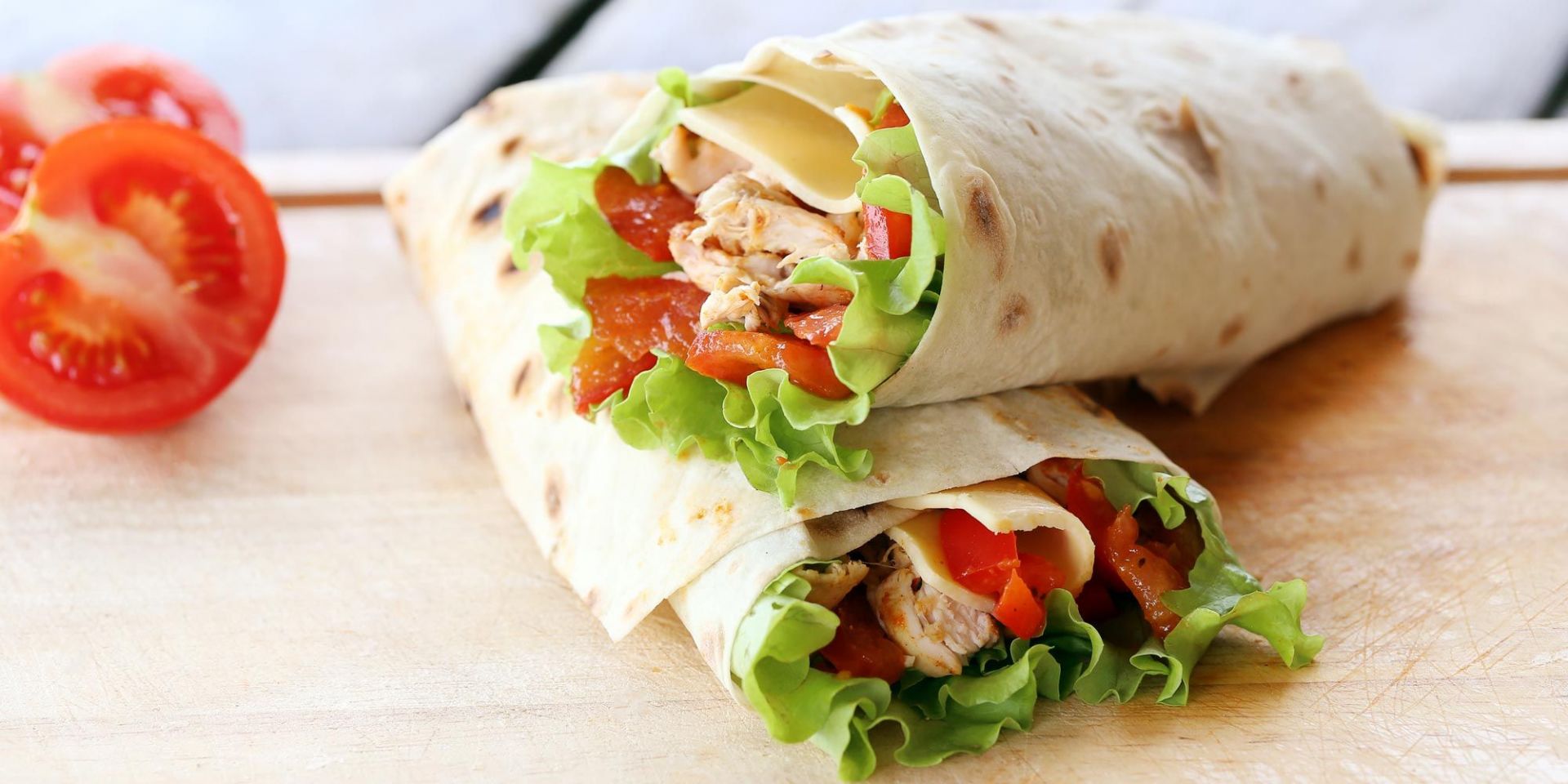 Compared to another national delicacy of Mexico-Tacos, which are usually made with palm-sized corn tortillas, and served as a snack or appetizer; Burrito are mostly made with dining plate-sized flour tortillas, big enough to wrap in all the ingredients to make a decently portioned meal on-the-go.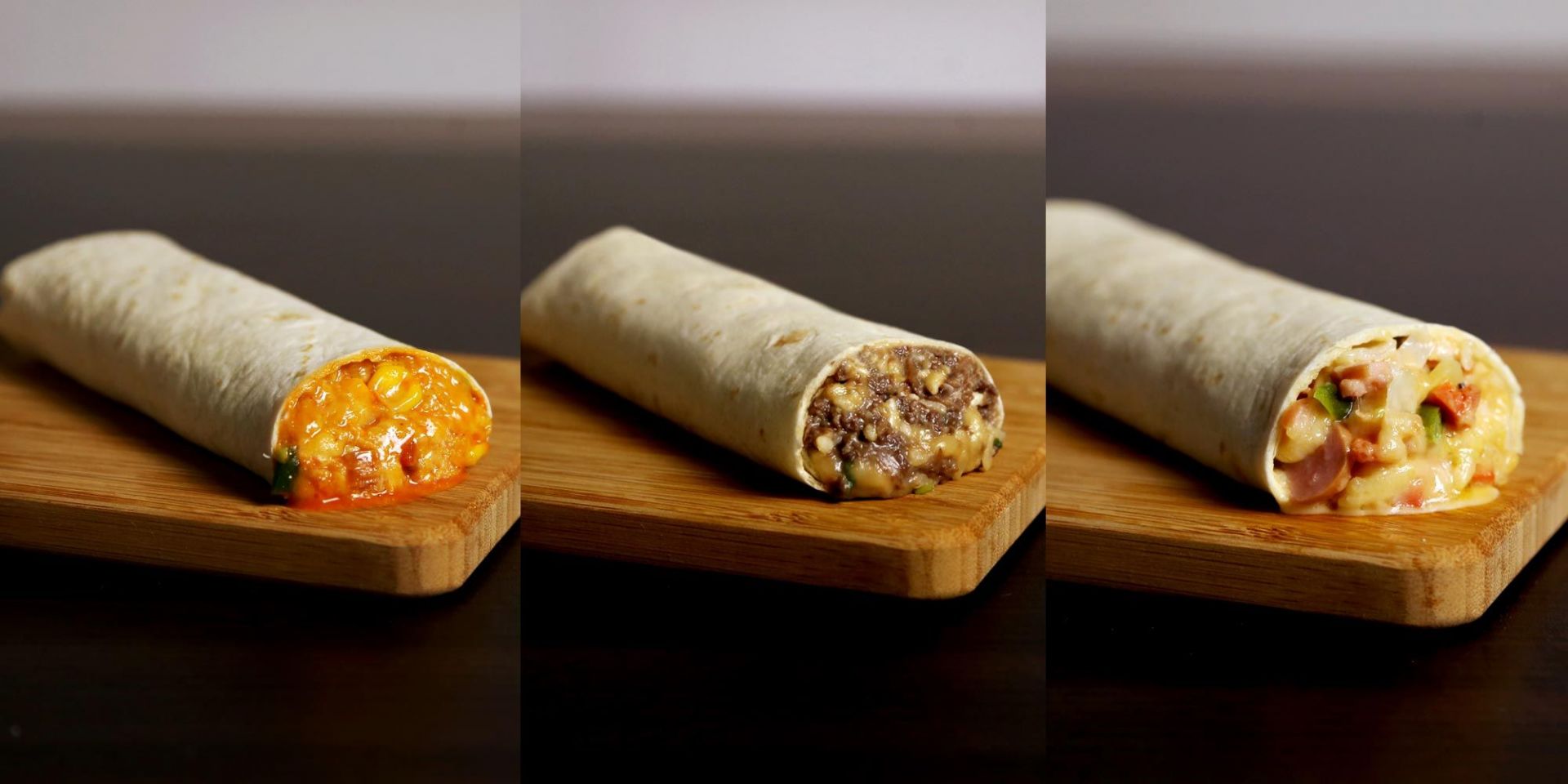 Originally, when burritos were created in Mexico, they were made smaller with simpler ingredients. But when it was brought to the United States - the big "cultural melting pot", not only had the burrito grown in size, but it was also built to be more diversified and convenient. A basic burrito could be made with refried beans and cheese, while a heartier version can be folded in with rice, beans, meats, and vegetables, into a proper meal. In the state of New Mexico, scrambled eggs, bacon, ham, and potatoes were wrapped in the flour tortilla, and a "breakfast burrito" was invented. And in California, burritos are often found with a tad of Asian influence, whether it's a Japanese sushi burrito, or a Korean style Kogi burrito, it can be as creative and delicious as it gets.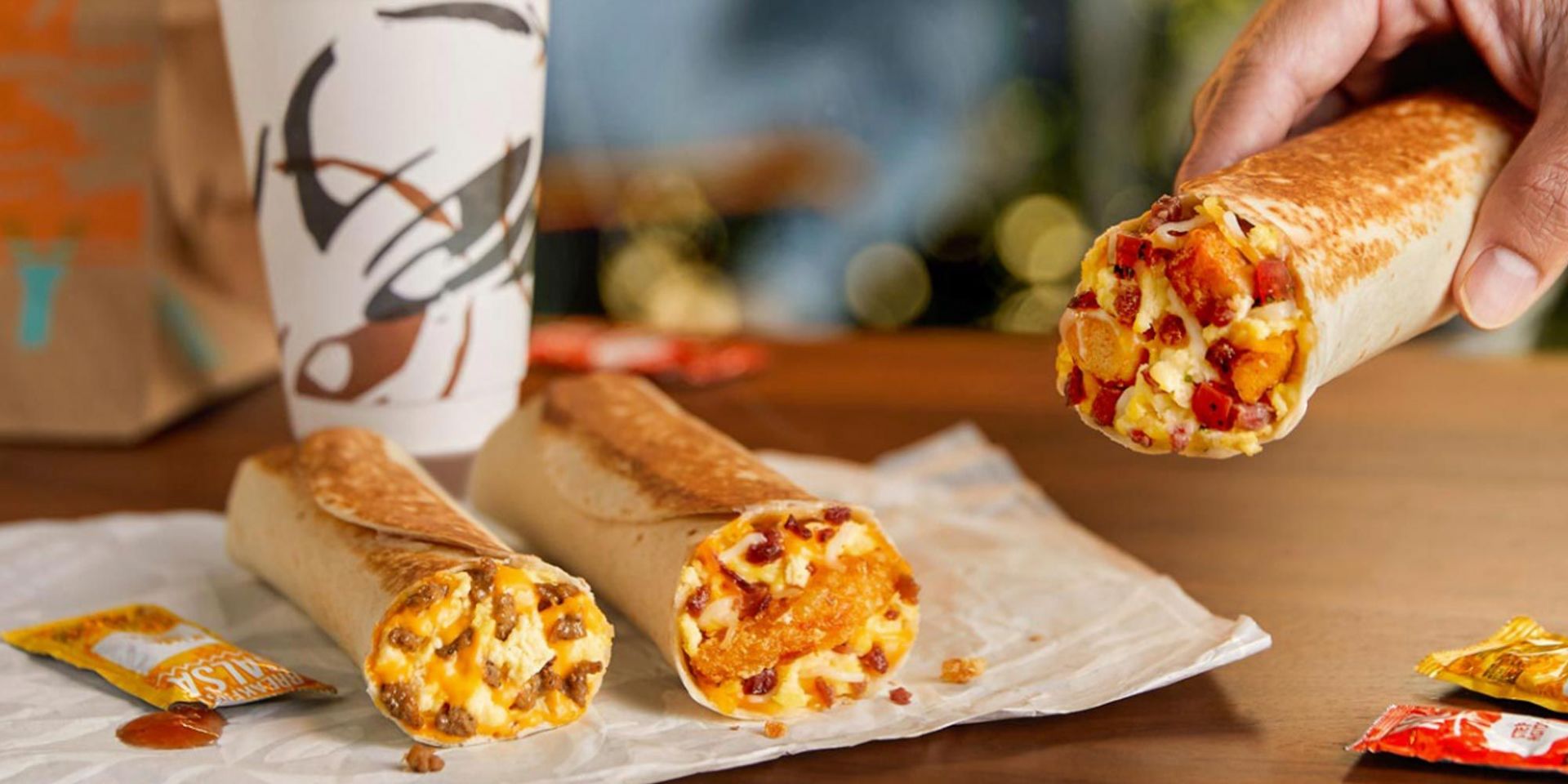 (Photo from :
Taco Bell
)
The very first American-style burrito appeared on the restaurant menu in California in the 1930s, this satisfying and wholesome food item soon became a big hit. According to the statistics in 2017, Taco Bell's annual sales has reached 9.8 billion USD, which ranked no.1 amongst all chain-restaurants that sell burritos, followed by "Chipotlel" at 4.5 billion USD, and the number had increased up to 5.6 billion USD in 2019. Last but not least, even during the 2020 pandemic, this business category has been prosperous with steady growth.
In addition to burritos that are made to order, frozen burritos were invented in 1956 in California, which promptly entered the supermarkets' frozen food aisles. With advancing food technology, frozen burritos are aimed to be made more gourmet, as they are nutritiously designed to cater to consumers with different dietary restrictions and needs (such as low sodium, high fiber, etc.). Nowadays, most producers emphasize the taste and texture of the products after reheating, as well as the environmental impact of the packaging, so it's as good for the consumers as it's good for the sustainability of our planet.
ANKO's BR-1500 Burrito Forming Machine>Learn more
It is designed to mass-produce burritos with automatic filling, folding, and rolling mechanism, which only requires manually feeding the machine flour tortillas. ANKO also has professional food consultants that can help enhance the texture and flavor of your food products.