ESG
Green manufacturing is the establishment of renewable production processes and environmentally friendly operations within the manufacturing industry. Environmental, Social, and corporate Governance (ESG) is an approach to measure the ethical and sustainable impact of a company or business on the environment.
ANKO has developed many internal environmental policies with the guidance of ESG. ANKO is working to reduce our environmental impact related to machine manufacturing and operational processes of food production. We also embraces Corporate Social Responsibility (CSR) and values the welfare of all our employees. Our company was founded with innovative solutions, creative technology, and our current business is strengthened by our commitment to future sustainable development.
Governance
<! --Row1-->
<! --block1-->
ANKO is a member of the Global Village and is devoted to becoming a Green Producer by fulfilling our Corporate Social Responsibilities.
More Info
<! --block2-->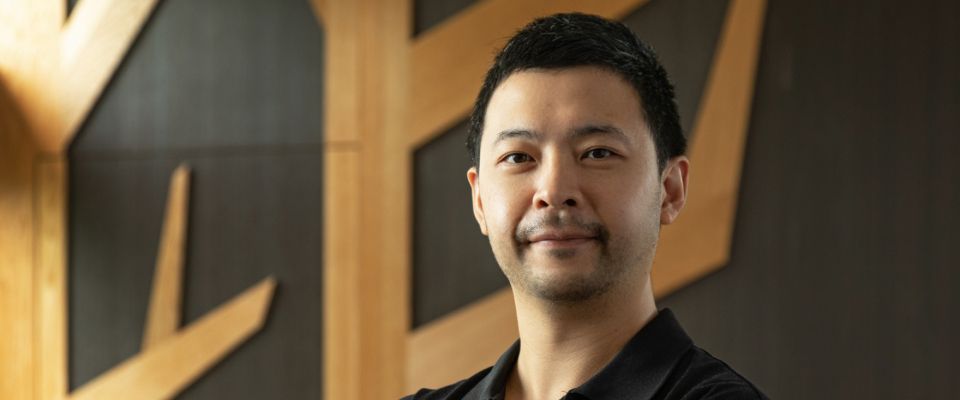 ANKO's goal is to build a sustainable industrial supply chain, help companies prosper, and create a blueprint for future businesses to develop an operating structure that includes valuing the integrity of the environment.
More Info
Environmental
<! --Row2-->
<! --block3-->
ANKO's Energy Management Policy Statement
More Info
<! --block4-->
ANKO is committed to lowering our carbon emissions and improving our energy management system.
More Info
<! --block5-->
ANKO's new machine models were tested using "R1234ze" eco-friendly refrigerants and they achieved cooling effects equivalent to older equipment using "R134a".
More Info
Social
<! --Row3-->
<! --block6-->