Profile
Taste Of Tradition, Pioneer In Production
Welcome to the new ANKO Food Machine Company!
ANKO was founded in Taiwan in 1978, and is committed to providing quality food production solutions. We believe that thorough turnkey planning and utilization of diverse production lines, customers can achieve success in their food businesses and together we will create unprecedented market opportunities!
For providing a stable supply of high-quality machines, we obtained the ISO9001 certification in 1999. And our machines are manufactured in compliance with food sanitation and electrical safety standards that can easily pass any inspection, like CE, UL. We have also become a benchmark brand of Chinese food making machine in the global industry through customization, fair prices, recipe consulting, turnkey service and good after-sales service.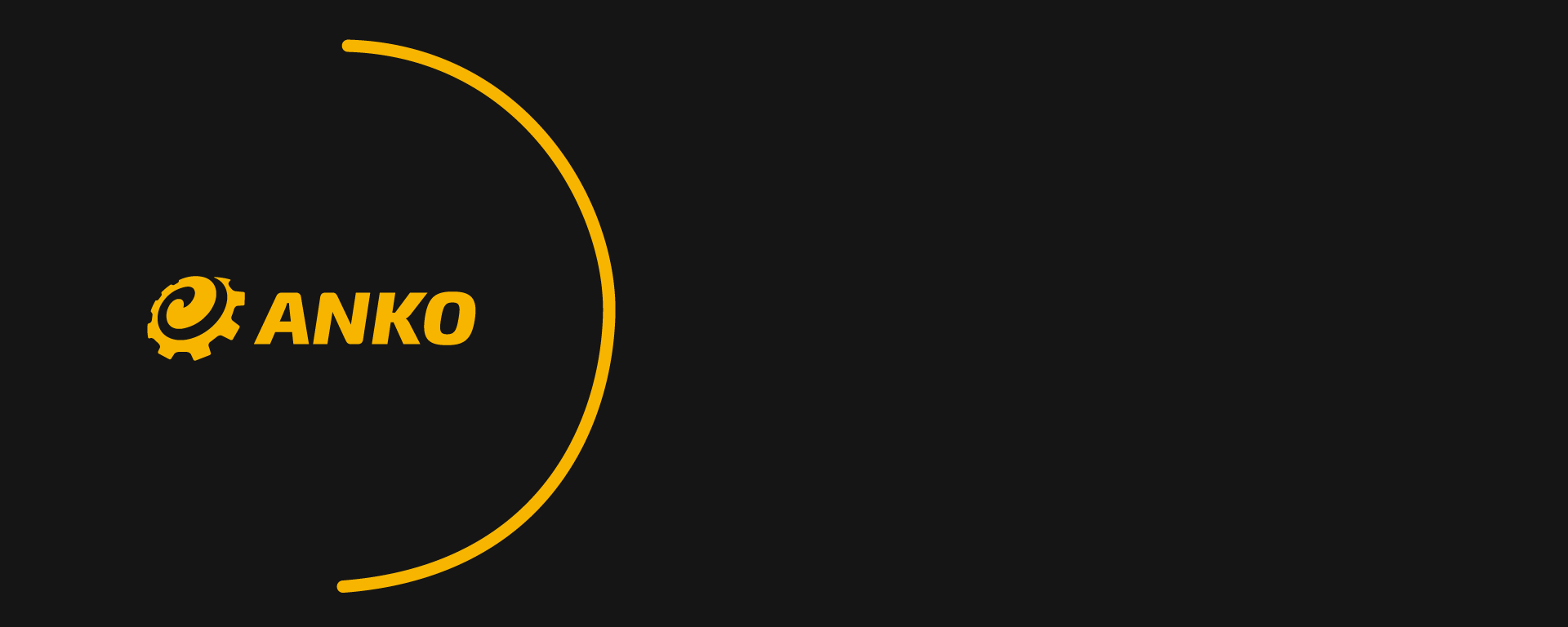 Upgraded corporate identity! The five core principles
"Energy, integration, taste, added-value, and pioneer" are the five core principles of ANKO's service. From June 2019, they will officially define ANKO's upgrading transformation. ANKO will become not only a food machinery manufacturer, but also a professional consulting company in the ethnic food manufacturing industry.
Energy - We understand customer needs and market trends, and constantly develop new products and services that generate endless profit momentum.
Integration  - Leveraging our wealth of experience, we provide comprehensive integration of plants, production lines, and process planning to design quality and reliable production efficiency.
Taste  - With the only ethnic recipe library in the industry, and supported by professional recipe specialists, we offer the most suitable recipe consulting services for machines.
Added Value - Monthly market trend updates, professional machinery knowledge, and technological support unlock new opportunities that add value to businesses.
Pioneer - Our complete turnkey consultation, including R&D, techniques, technology and services help customers capture their optimal market shares.
Providing premium food production solutions
With ANKO's promised mission and vision, global customers trust the solutions that we provide which in turn help customers achieve more goals. We continue to contribute actively in central kitchens and food manufacturing plants around the world. Whether it's manual to automatic conversion, production line development, or productivity and quality improvement, we always implement our corporate ideals of "innovation, accountability, and passion," passing on our substantial market experience and high-standard techniques, providing comprehensive solutions to ANKO customers, and offering better business solutions and turnkey planning anytime and anywhere.
In addition, we offer turnkey designing services for plants and production lines, which comprise of a variety of services and equipment from raw material processing, production line planning, production process optimization, to new product research and development customization. Customers need only bring their ideas to start a production line with endless opportunities!
Leader in Chinese food manufacturing solutions
Click to watch the machine video
ANKO is rooted in Chinese culture and for 30 years has always been dedicated to developing and exploring Chinese delicacies such as dumplings, shumai, spring rolls, wontons, pot stickers, xiaolongbao, shrimp dumplings, scallion pancakes, tangyuan (glutinous rice balls), baozi, and mantou (Chinese steamed buns). Whether it's pinched, pleated, or with a handmade look, with a plump appearance, with crisp fresh vegetable fillings or juicy savory pork fillings, ANKO can meet the requirements of most kinds of dim sum in the market. Our food machines have already been successfully developed and sold in several places around the world. If you plan to expand into the Chinese food market, ANKO is definitely your best choice!
---
We look forward to working with you as an ANKO customer. Please find the most relevant machine and fill in the inquiry form. We will contact you as soon as possible. <Start now>
Need support?
Search for a topic or pick one below. We'll find you the best support options.