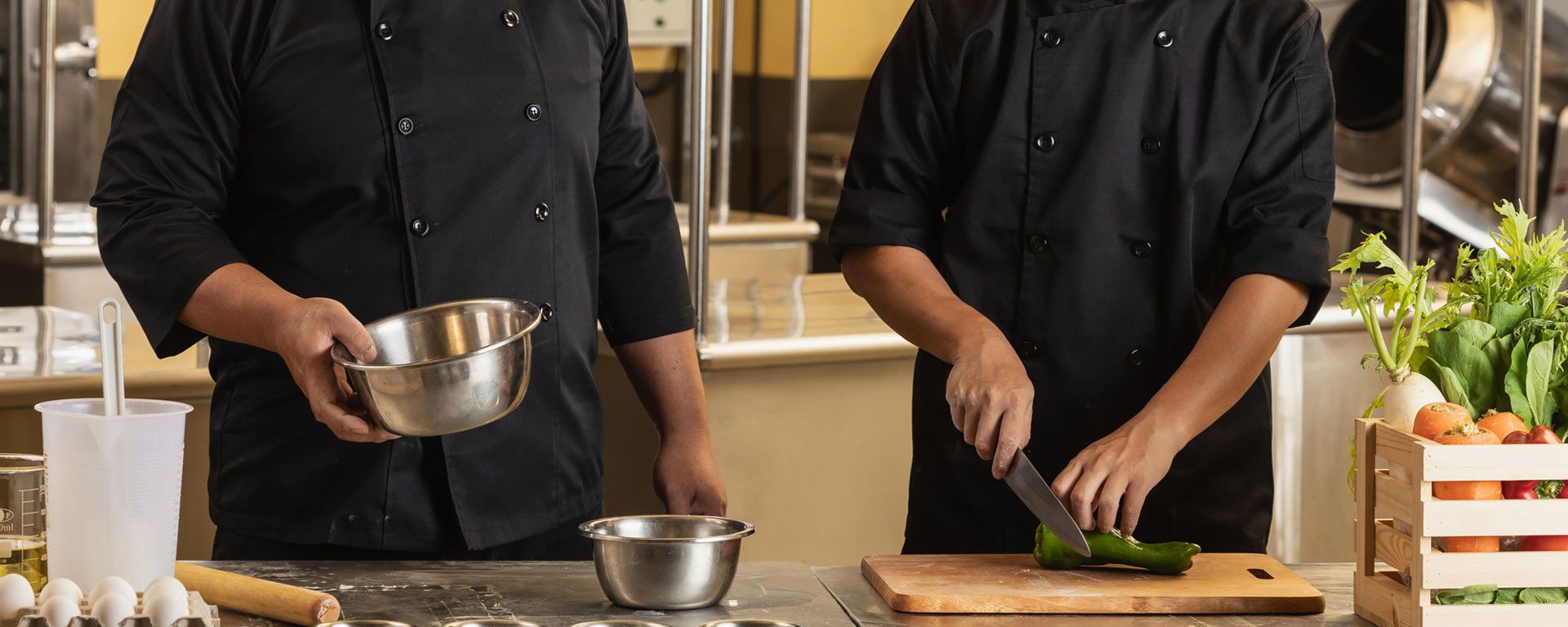 Recipe Optimization
The intricate balance between savory, sweet, umami, and spicy blended with the mouthfeel of chewy, smooth, or crunchy textures are all taken into consideration when a consumer determines whether a product is delicious and thus worth purchasing. Hence, when switching from a manual production line to an automated one, there is a need for expert information and guidance to make the transformation possible and successful. Such as product R&D, process redesign, control, and a good recipe which are crucial.
Database with Over 300 Recipes of Authentic Ethnic Food Products
ANKO has accumulated more than 40 years of experience in producing ethnic food products, the repertoire includes authentic Chinese, Indian, Middle Eastern, European, and American cuisines. The formula and research data of each item are carefully recorded, tested, analyzed, and adjusted for the best results. Today, ANKO withholds a collection of recipe database of more than 300 ethnic food products as a benchmark and for references, in order to minimize the differences in taste and texture of mass-produced products from the artisanal, with maximized consistency and flavors.
Worried about Having to Sacrifice Taste for Productivity with "Machine-made" Food Products?
ANKO holds the key to making delicious and quality machine-made food products. Our professional team of consultants includes food researchers, who can help customize recipes and optimize food formula for our clients.
We Offer the Following Services
Recipes for Commercial Production: Need a delicious recipe for your product? ANKO can provide an array of standardized recipes for your references.
Recipe Modification for Automated Production: Approaches to make machine-made food products taste more artisanal and hand-made.
New Product Recipe Design and Development: With professional analysis and suggestions, we can help you customize exclusive recipes.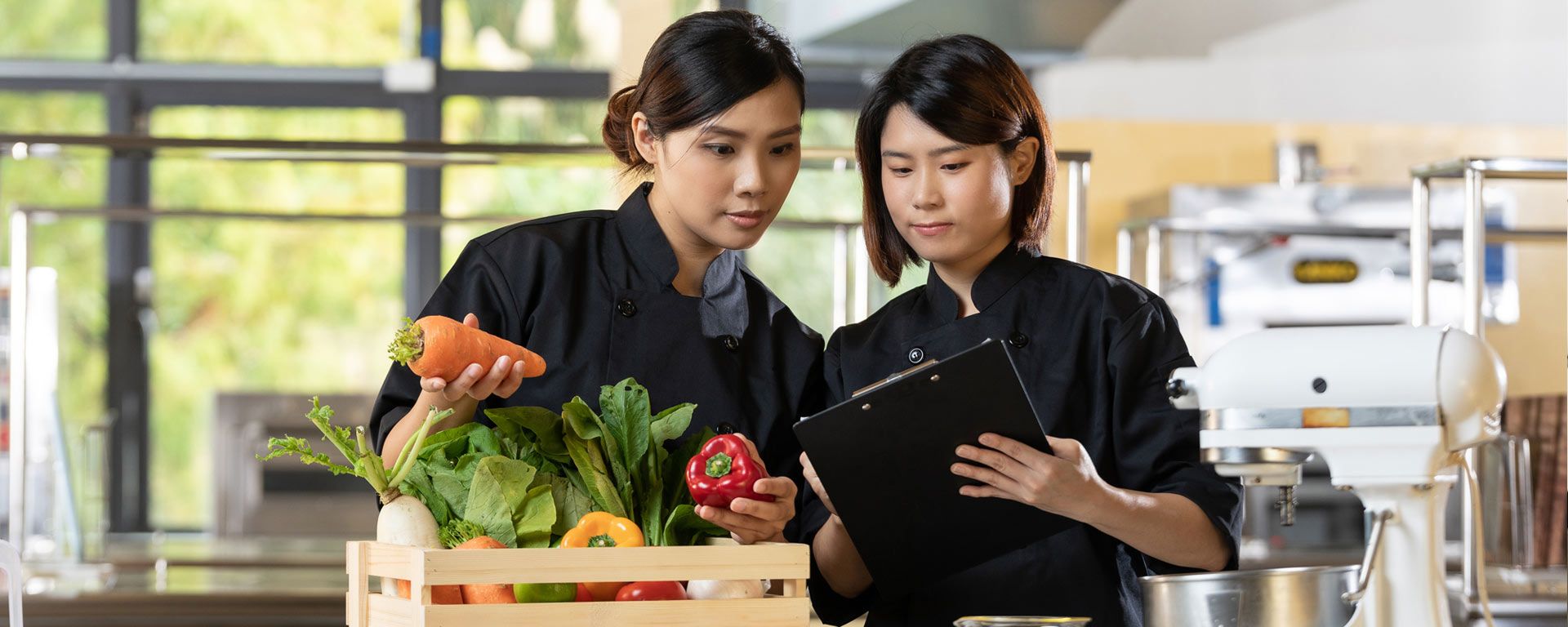 Identify and Resolve Various Food Production Obstacles, and Provide the Ultimate Food Solution
When producing food products, every step of the process involves science and precision. For example, how to prevent frozen dumplings from freeze-burn? How to make soup dumplings juicy? What's the secret to keeping the fillings in kibbeh fluffy? Or, how to keep tapioca pearls chewy? Whatever the question, we can find out the best answer and solutions for you.
According to the situations you encounter, we can provide the following suggestions to optimize product processing procedures
Improve food prep and production processes
Food Ingredient Ratio Suggestions: Seek for the ultimate moisture-content-to-ingredients ratio, to enhance the appearance and texture of the finished product
Food Prep Training: Establish the correct protocol for identifying the quality of ingredients, as well as various food preparation techniques.
Provide machine parameter settings to optimization and fine-tune adjustments
Refine the final product, in terms of appearance, taste and texture
Not only do we care more about the Tastes, But also on Food Safety and Regulations
ANKO's goal is to provide knowledge on how to produce delicious quality food products safely and efficiently. We work with our clients and help them understand the regulations on food prep, production and, storage. Our professional food researchers can assist you with a systematic approach to better comprehend the specification and standard of food additives. And our engineers will give related recommendations with requirements in the production line design.
Consult with ANKO, and receive the services mentioned above; a machine test runs could also be arranged with a complete test report and recommended solutions. ANKO is one of the most well-respected food machine manufacturing companies in the world, and we have some of the best food advisors, engineers and consultants in the industry, ready to help you take your business to the next level.
If you have any questions regarding food productions, manufacturing or how we can help you elevate your business, please don't hesitate to contact us!