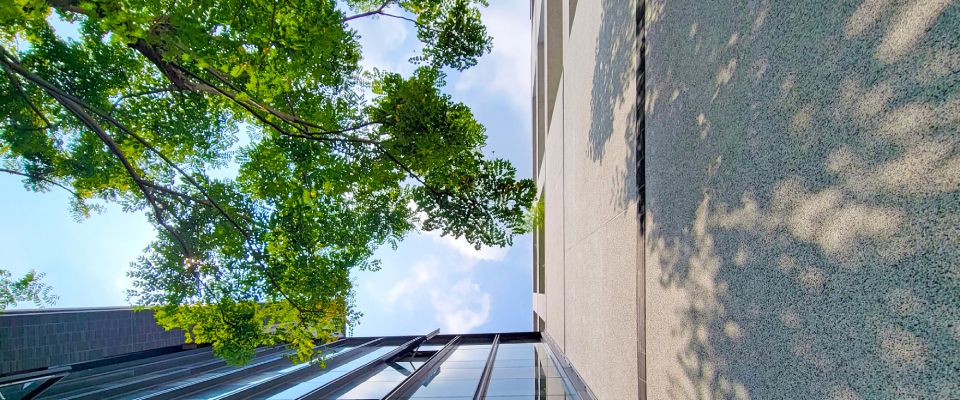 ESG
ANKO's Energy Management Policy Statement


Commitment to comply with Taiwan's domestic and foreign energy laws and other Globally accepted standards.
Achieving energy management goals and continuously improve our energy usage efficiency.
Increase our employees' awareness of energy conservation and procure energy-saving equipment.
Provide innovative services and dedicate to produce energy-saving food machines.
To make ANKO the leader in energy efficient food equipment manufacturing and food production solutions.